Moro & Mike will be joined by Patti Blackstaffe C.P.C, (she/her/hers) to discuss mentorship.
LIVE on Thu Aug 20, 2020 at 7 PM MDT
Cybersecurity lacks the same tradition of mentorship found in other established professions. What can we do to take mentorship to the next level?
Join as we learn from Patti's experience, and take your LIVE questions.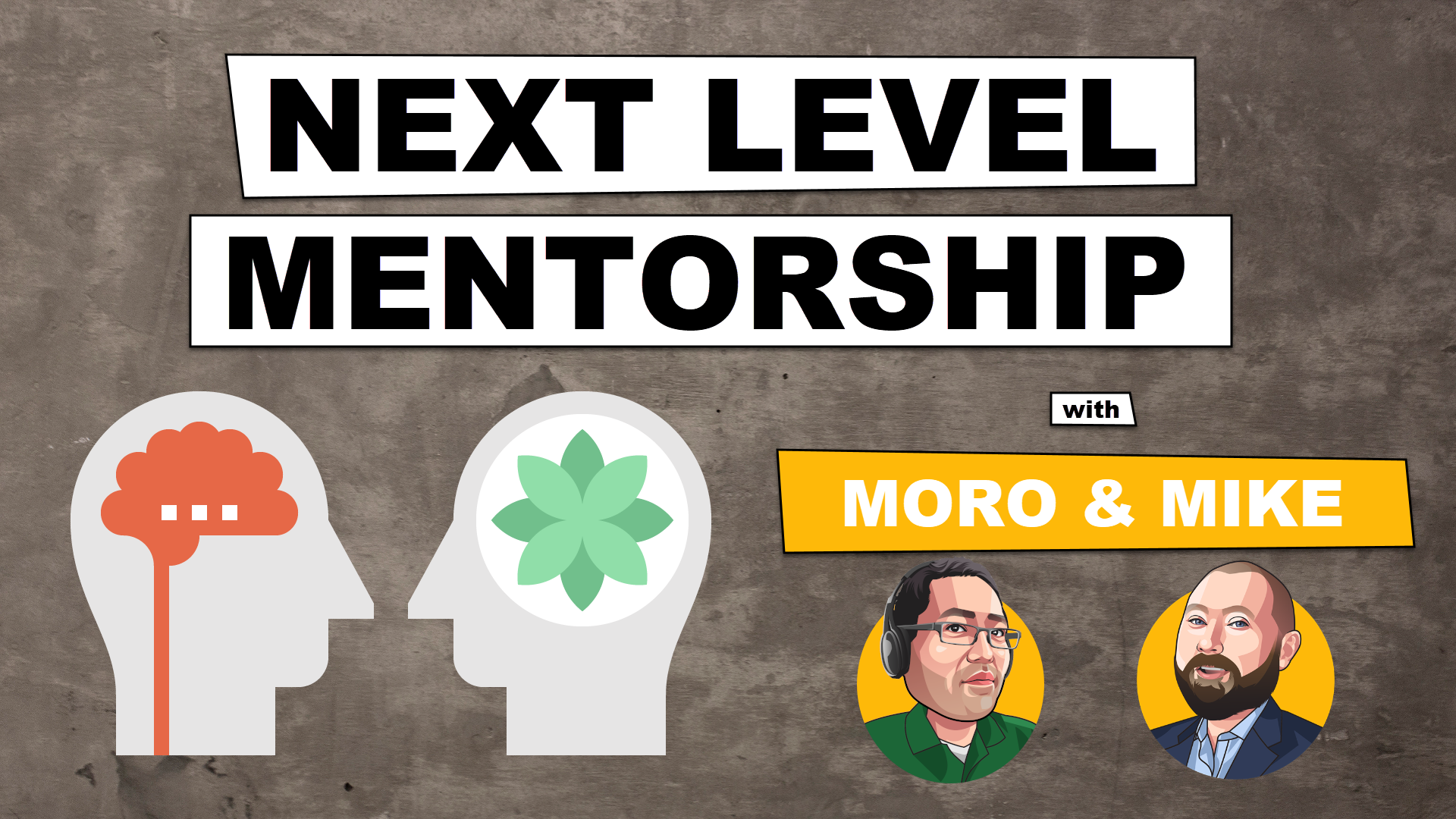 References
Faber, S. [2009]. Greater Than Yourself. Crown Business. https://www.goodreads.com/book/show/6072142-greater-than-yourself
Staff. [May 13, 2020]. 3 Ways to Find a Cybersecurity Mentor. ISC2 Blog. https://blog.isc2.org/isc2_blog/2020/05/3-ways-to-find-a-cybersecurity-mentor.html
ISACA Vancouver Chapter Mentorship Program. ISACA. https://engage.isaca.org/vancouverchapter/mentorship7
Greater than yourself https://www.amazon.ca/dp/B001NLL4S2/ref=dp-kindle-redirect?_encoding=UTF8&btkr=1
Sign up to keep abreast of the book launch https://lp.constantcontactpages.com/su/YNA9l4w
European Mentoring and Coaching Council EMCC Code of ethics https://www.emccglobal.org/wp-content/uploads/sites/6/2018/01/4.pdf
Other links that may be of interest?? Keeping the Learning On (KTLOLearn) Episodes, YouTube. Conversations on technology and humanity
Bright Talk Strategic Approach Webinar free with login – learn strategy and a systematic lessons learned
The Jigsaw Organization Download – Future Forward steps in a new complex world
Patti's BIO
Helping leaders balance technology and humanity, because our world and our businesses are not binary. 20 years in IT, working internationally on large infrastructure control systems and since 2008 helping companies adopt technology and lead change. Currently working with executive technology leaders in creating the kind of organization that takes balancing technology and humanity seriously. From leadership and governance to training and consulting on organizational structures that support technology meeting business strategy. Geek, artist, writer, and loves dancing.
Patti's Projects and Companies
https://www.youtube.com/channel/UCr53yxLJjTintGvccowj4LA/videos